Aerial Drone Inspection Operations for Electric Utility T&D Assets
Inspection operations are changing everywhere. The old days of slow, expensive and high-risk inspection programs are in the past. Today, we put modern technology in the hands of the field experts. Drones are becoming another tool in the lineman's toolbox. A fleet of drones now enable collection of high resolution imagery in large scale inspection programs. HiLine Nation is at the tip of the spear and working on some of the largest drone based electric utility inspection operations in the southwest.
We offer clients:
Field Operations
Planning & Scheduling
Safety Controls
Image & Data Processing
Subject Matter Experts
Seasoned Pilots
Analysis & Reporting
Technology Consulting
HiLine Nation provides all the necessary experience, personnel and systems to quickly and accurately inspect those assets for utility clients. We have dozens of highly experienced Journeyman Linemen who are properly trained to view, assess and report issues on transmission and distribution assets.
Why utilities can rely on HiLine Nation:

Experience – We only hire Journeyman Linemen who meet our history and experience requirements.
Systems & Technology – Our team is very technically capable to adapt to client needs.
Quality – In addition to efficiency, accuracy, and valuable reporting, we always focus on quality.
DBE/MBE Spend – HiLine Nation is a Native American owned business with CPUC certification.
Licensed & Insured – We are fully licensed to provide services and fully insurance to protect clients.

Field Operations Options
Our operational capabilities are very flexible and tailored for client projects.
Solo Linemen with Drone & Part 107 License
Journeyman Lineman operating their own AI powered drone and inspecting assets realtime. Ideal for HFTD/high-risk assets.
Solo Pilots For High Volume Collection
Fleet of licensed and experienced pilots focused on capturing asset imagery to be assessed remotely by qualified electrical workers.
2 Person Drone Crew with Lineman & Pilot
Two person crews to capture imagery and assess realtime while also and fulfilling visual observer roles in high-risk areas.
Sensitive / Government / Private Grounds
Reliable personnel with no security clearance issues
Application Optimized Drones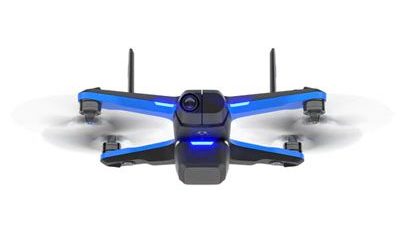 AI powered autonomy – which is ideal for solo Part 107 Certified Journeyman Lineman inspectors for high-risk asset inspection projects.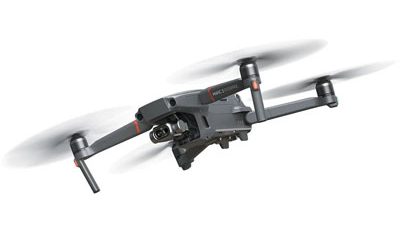 Small and quiet drone offering great image resolution and thermal capabilities ideal for solo Part 107 Certified Pilots in volume focused projects.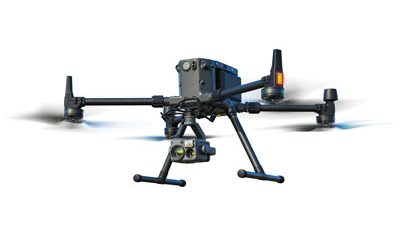 Large platform drones for two person crews that are geared for high resolution imagery on projects with multi-payload needs.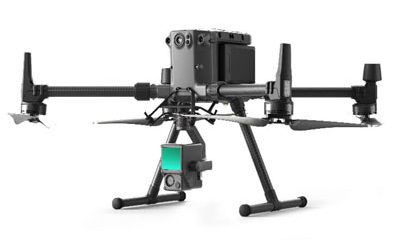 Lidar or photogrammetry optimized drone with two person crews to geared to collect valuable terrain and vegetation information in addition to asset imagery.